Are you planning a visit to the captivating archipelago of Indonesia? It's essential to understand what activities you can engage in with a tourist visa to ensure a fulfilling and enjoyable experience.
In this article, we will provide you with a comprehensive guide on what activities are allowed and not allowed with a tourist visa in Indonesia. Whether you're seeking relaxation on pristine beaches or embarking on exciting adventures, understanding the restrictions will help you make the most of your visit.
Also read: What is KITAS in Indonesia: Complete Guide for Foreigners
What You Can Do with Indonesia Tourist Visa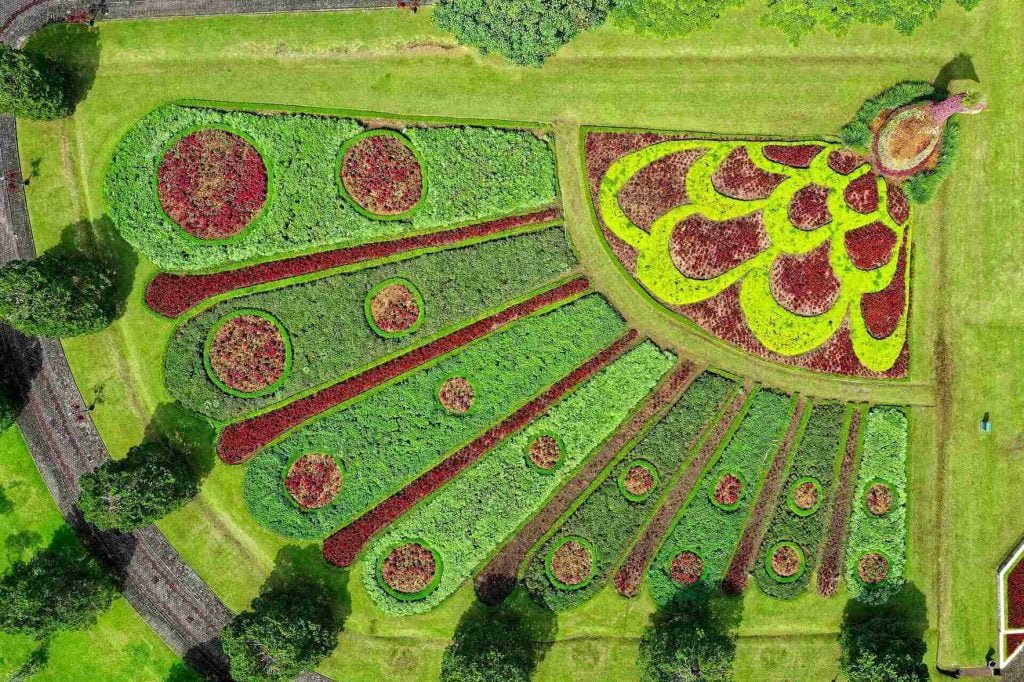 With a tourist visa, you can engage in a variety of activities in Indonesia. Here are several of the activities that are allowed:
Sightseeing and Cultural Exploration

Indonesia is a treasure trove of natural wonders and rich cultural heritage. You can explore the iconic temples of Borobudur and Prambanan, visit traditional villages, and immerse yourself in the vibrant local culture.

Leisure and Relaxation

Enjoy the breathtaking beaches of Bali, Lombok, or Gili Islands. Indulge in water sports such as surfing, snorkeling, or diving. Unwind at luxurious resorts or experience the tranquility of yoga retreats.

Wildlife and Nature Exploration

Discover the diverse wildlife and lush landscapes of Indonesia. Explore national parks like Komodo National Park or Borneo's rainforests to witness exotic flora and fauna, including the famous Komodo dragons.

Adventure Activities

Satiate your adrenaline cravings with thrilling adventures such as hiking volcanoes, white-water rafting, or trekking through dense jungles. Indonesia offers numerous opportunities for outdoor enthusiasts.

Also read: Visit Visa vs Tourist Visa: Understanding the Differences

Cultural Festivals and Events

Witness the vibrant festivals and celebrations that take place throughout the year. From the colorful festivities of Bali's Nyepi and Galungan to the grand parades of Jakarta during Independence Day, you can immerse yourself in Indonesia's vibrant cultural celebrations.
Also read: B211A Visa Indonesia: Purpose, Requirements, How to Apply
What You Can't Do with Indonesia Tourist Visa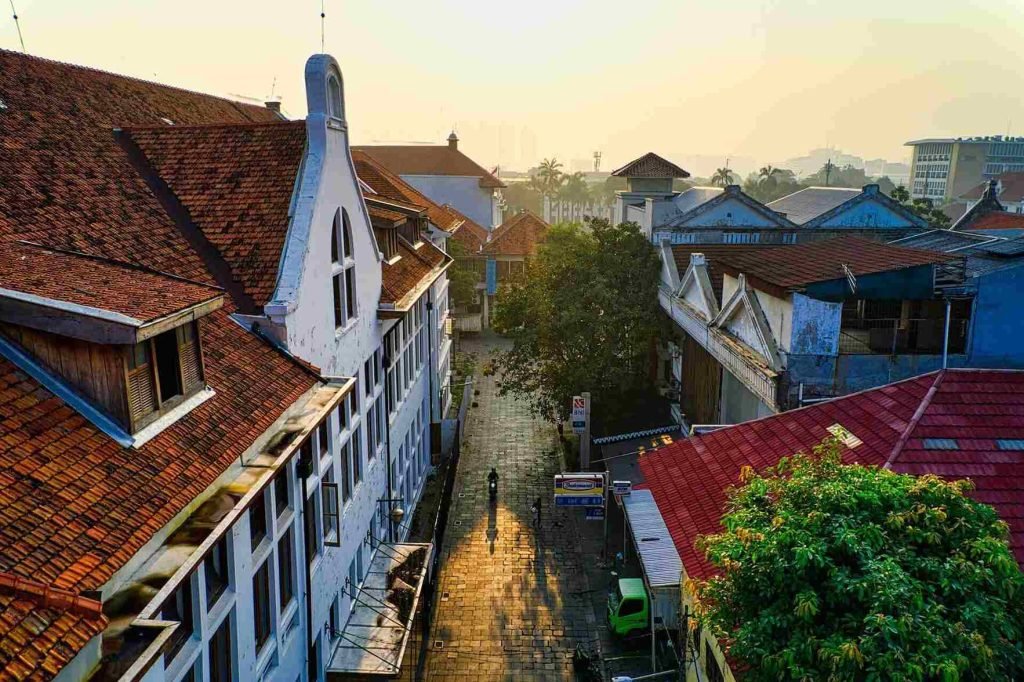 While there are plenty of activities you can enjoy with a tourist visa in Indonesia, there are some limitations to keep in mind. Here are a few activities that are not allowed:
Employment and Business Activities

The tourist visa does not permit you to engage in any form of employment or business activities within Indonesia. It is strictly for leisure and tourism purposes.

Long-term Residency

The tourist visa is not a pathway to long-term residency or permanent settlement in Indonesia. If you intend to stay for an extended period or work in the country, you must obtain the appropriate visa or permit.

Volunteering

Engaging in volunteer work or participating in unpaid activities that benefit local communities or organizations is generally not allowed on a tourist visa. Specific volunteer visas or permits may be required for such activities.

Educational Pursuits

Enrolling in formal educational programs or pursuing academic courses is not permitted on a tourist visa. Student visas are necessary for studying in Indonesia.
Also read: How to Get Tourist Visa for Indonesia?
Indonesia offers a plethora of activities for tourists to indulge in, from exploring stunning landscapes to immersing in its vibrant culture. With a tourist visa, you can embark on exciting adventures, relax on pristine beaches, and witness the country's rich heritage. However, it's crucial to adhere to the limitations imposed by the visa and refrain from engaging in prohibited activities. By understanding the rules and applying for your tourist visa correctly, you can have a remarkable and memorable experience in this captivating destination.
Navigating the Indonesia visa registration process can be complex and time-consuming. Consider utilizing professional visa services such as InvestinAsia to simplify the process. With our expertise and experience, we can guide you through the application, ensuring accuracy and efficiency. Visit our page and check the special package for you: Apply for Indonesia tourist visa.
If you have any questions or need personalized assistance with your Indonesia tourist visa application, chat with our experts now.