Are you enjoying your time in Indonesia with your spouse and thinking about extending your stay? You're in the right place! In this comprehensive guide, we'll walk you through everything you need to know about extending your Indonesia spouse visa. From the when and why to the how, we've got you covered. Let's dive in!
Also read: What is Spouse Visa?
Can I Extend Indonesia Spouse Visa?
Absolutely! You have the option to extend your Indonesia spouse visa, allowing you to continue your journey in this beautiful country. The great news is that you can extend your visa for up to two additional years at a time. This flexibility ensures that you can cherish every moment with your loved one without any unnecessary interruptions.
Also read: Spouse Visa vs Dependent Visa: Key Differences
When Must I Extend My Indonesia Spouse Visa?
Indonesia spouse visas typically come with a validity period of one year. This means you have two choices: leave Indonesia before your visa expires or extend it before the expiration date.
Overstaying your visa in Indonesia can lead to fines and, in some cases, deportation. To ensure a smooth transition, it's best to start the extension process at least 30 days before your current visa is set to expire. This gives you ample time to gather the necessary documents and submit your application.
Also read: Can My Spouse Visit Me on a Tourist Visa in Indonesia?
Reasons for Extending Your Indonesia Spouse Visa
There are several scenarios where extending your Indonesia spouse visa becomes necessary:
Planning an Extended Stay

If you intend to stay in Indonesia for longer than one year, extending your spouse visa is a logical step to avoid any complications.

Also read: What is a Stay Permit in Indonesia?

Returning to Indonesia

If you've been outside of Indonesia for more than 180 days and plan to re-enter the country, extending your visa is crucial to ensure a smooth return.

Waiting for Permanent Residency

If you are in the process of obtaining your Indonesian permanent resident permit, extending your spouse visa allows you to maintain legal status while awaiting approval.
Also read: Fiance Visa vs Spouse Visa: What's the Difference?
How to Extend Spouse Visa in Indonesia?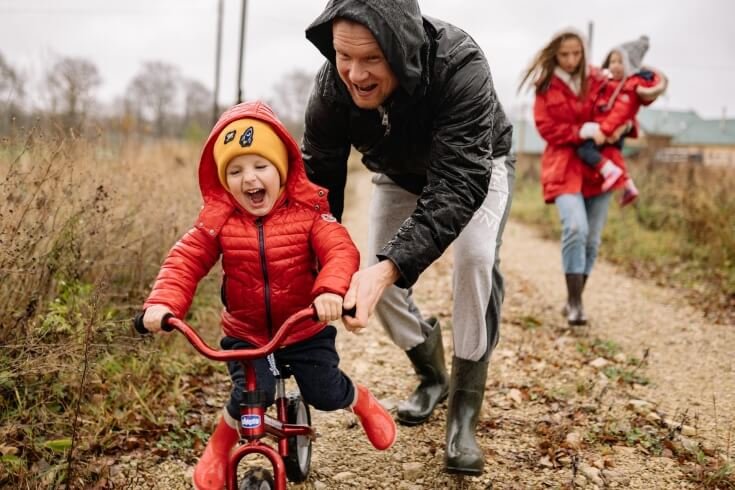 To extend your spouse visa, you will need to prepare the following documents to submit to the Immigration Office:
A completed visa extension application form.
A passport that remains valid for at least six more months.
A photocopy of of your passport's main page.
A recent passport-size photograph.
A copy of your marriage certificate.
A photocopy of your spouse's Indonesian ID card.
A copy of your spouse's family card.
A bank statement from your spouse, demonstrating that they have sufficient funds to support you during your stay in Indonesia. (read Indonesia Spouse Visa Financial Requirements)
Depending on your circumstances, you may also need to provide additional documentation, such as a letter of explanation from your spouse if you've been outside of Indonesia for more than 180 days.
You can begin the visa extension process up to 30 days before your current visa expires. Keep in mind that the processing time for a visa extension can vary, so it's advisable to apply as early as possible to avoid any last-minute stress.
For a simpler and hassle-free process, you can rely on InvestinAsia's Indonesia Spouse Visa Services. Our team of experts will assist and guide you through the entire extension process.
Chat with us now for FREE consultation and get a special offer!
Extending your Indonesia spouse visa is a straightforward process when you have the right information and documents on hand. Whether you're planning an extended stay, returning to Indonesia, or waiting for your permanent resident permit, following the guidelines provided here will ensure a hassle-free experience.